Optimize your supply chain
in real-time
An intelligent logistics platform for industrial companies
sourcing and shipping raw materials by sea
Why CargoValue for your business?
The CargoValue platform allows teams to efficiently plan and manage their shipping schedule and inventory in one unified solution in real-time. The result is a single source of information from planning to production enabling companies to lower risk and reduce cost throughout the supply chain.
Avoid demurrage
Identify and address delays early, to avoid demurrage charges
Reduce supply risk
Realign your shipping plan in real-time to avoid running low on stock
Lower safety stock
Improved scheduling visibility and inventory control allows you to reduce working capital
Customer story
"We now have real-time satellite tracking system on the performing vessels right from the start of voyage until arrival in Bahrain port, helping us with inventory planning, avoiding clashes during berth, live updates on ETA and more"
Ali Al Baqali
Deputy CEO and Chief Supply Chain Officer
Aluminium International Today January/February 2019
"Connectivity and technology should enable all cargo owners to reduce the costs and risks of their logistics by making better informed decisions. The industry needs to move from manual and error-prone processes to a real-time decision-making process, supported by updated and complete information pertaining to inventory and material flow."
- Aleksander Stensby, Managing Director
Click here to learn more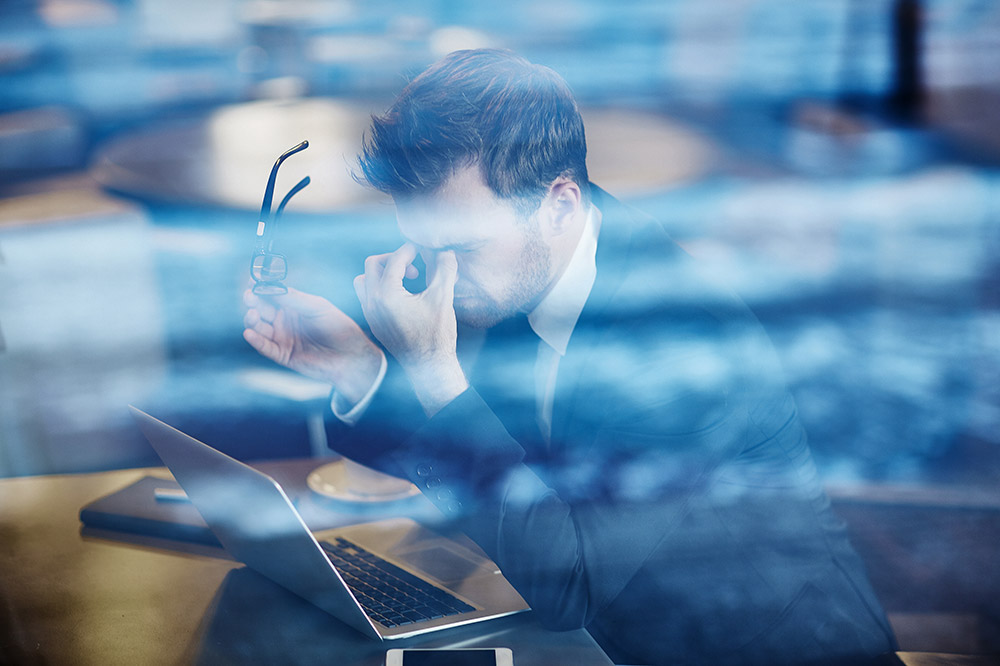 3 things spreadsheets can`t do
Most will agree with the statement that spreadsheets are extremely powerful and versatile tools – it is no coincidence that one of the most-used software programs in the business world is a spreadsheet. But when it comes to planning and managing a company's global shipping and raw material requirements, it has its limitations. Limitations that can have costly implications.
Our platform is used by industrial companies in the metal and mining, aluminium, agricultural and energy industries sourcing raw materials by sea
Learn more about the features
Track all your shipments in one place and identify and address delays before they become critical
Full inventory visibility
Take control of your stock in transit and forecast how inventory will develop over time to reduce safety stock
About us
CargoValue is a modern logistics platform developed by Klaveness Digital, a company funded by Torvald Klaveness
Who we are
Klaveness Digital is a Norwegian technology company on a mission to bring shipping and logistics into the digital age. With our team of software engineers, data scientists, shipping, and logistics specialists in Oslo and Singapore, we help global companies take better informed decisions.
What we do
We build intelligent shipping and logistics solutions using the latest advances in machine learning and artificial intelligence. Our products and services are designed to give companies end to end visibility with real-time and predictive shipping and logistics.
How we do it
We are privileged to work closely with leading companies in the metal and mining, agriculture, energy, shipping and logistics industries. With our customers valuable feedback, we are able to continuously improve our products to make sure they stay ahead in a constantly changing market.
Click here to learn more about us and our background
Sign up for a demo
Learn how CargoValue can improve your logistics